COVID-19 and Maxhotel – Our Policy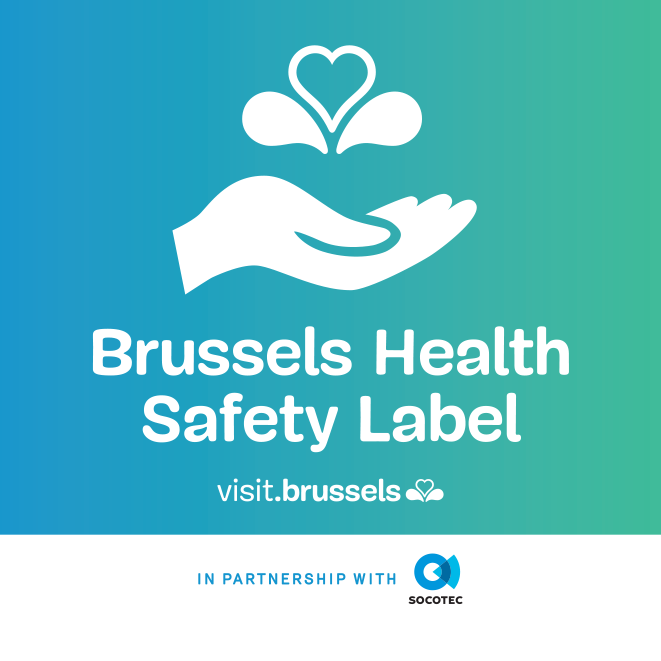 Rest easy with our increased safety measures
We at Maxhotel want to assure you that the safety of both our guests and our staff is of the greatest concern to us. In response to Covid-19, we have established increased safety measures in both public spaces and our hotel rooms. Our actions are in compliance with advice from the RIVM and the World Health Organization (WHO).
Reception
We regularly disinfect our public spaces including front desk, workstations and equipment throughout the day. We have placed safety screens at our reception desks and all staff have been provided with increased safety information and smiling mask. Hand sanitizer and facemasks are available at the front desk if needed. For guest inhouse, we have also placed a hydroalcoholic gel dispenser at the elevator level before going up to the upper floor.
Rooms
Our cleaning staff is taking increased measures to prevent cross-contamination when cleaning rooms. This includes using cloths of different colors that are changed for each room and bathroom. In addition, frequently handled items, such as television remote controls, telephones, handles, doors and curtains, will be disinfected regularly. Our linens are washed above 60 degrees.
Public spaces
We will maintain a safe social distance and have installed posters and floor stickers to help our guests do the same. This includes in our elevators, where a maximum of two people staying in the same room may ride at any given time.
If you need more information about changing your reservation, please contact, depending on your location of stay: Brussels@maxhotel.eu or AmsterdamAirport@maxhotel.eu
We look forward to seeing you soon at our safe, comfortable, and affordable hotel.
Changing your booking
Change your booking free of charge
Given the exceptional situation we are all facing as a result of Covid-19, we would like to update you on what this means for your travel plans in relation to Maxhotel.
We know that in these difficult times many people cannot complete their travel plans owing to government restrictions. Therefore, if your booking was made before April 6th, 2020 and you cannot travel due to government restrictions, you can now change your travel date completely free of charge.
If you have booked directly via maxhotel.com, the following applies:
If you want to change or postpone your travel plans, you can change to an alternative date without any additional charge. If there is a difference in fare, you will have to pay it, but by waiving the change fee, we want to make sure you have more flexibility to adjust your travel plans. You can request this, depending on your location of stay, via: Brussels@maxhotel.eu or AmsterdamAirport@maxhotel.eu. Not only is this the easiest way to make changes, but given the number of calls we are currently receiving, it will be the fastest. Please be aware that due to the extremely large number of messages a response could take a couple of days.
If you have booked through one of our booking partners such as Booking.com or Expedia.com, the following applies:
You need to contact the agent or website where you booked your reservation.
We thank you for your understanding
Due to the current circumstances, it may take us longer than usual to respond to any questions you send us. Thank you for your patience.
Above all, we want to assure you that the safety, health and wellbeing of our guests and staff has always been and always will be our number one priority. We will continue to provide hospitality in our hotel that allows guests who wish or need to travel to continue to do so, travel restrictions permitting. All in accordance with the standards established by the RIVM and WHO. As of today, all of our hotels are open and we are taking extra measures to ensure that you and our staff are as safe as possible during your stay.
We have been working in the hotel industry for over 25 years and during that time we have experienced many difficult situations. On every occasion, we have come out stronger thanks to our guests and our people. We would like to thank you personally for your support and we look forward to welcoming you back to maxhotel soon.