Work with us at
Maxhotel Amsterdam Airport Schiphol
Careers at Maxhotel
We're Hiring!
Welcome to an exciting journey of hospitality and adventure at the heart of one of Europe's busiest travel hubs!
Join us, and let's redefine the art of hospitality together, one guest at a time, against the backdrop of the iconic Amsterdam Airport Schiphol.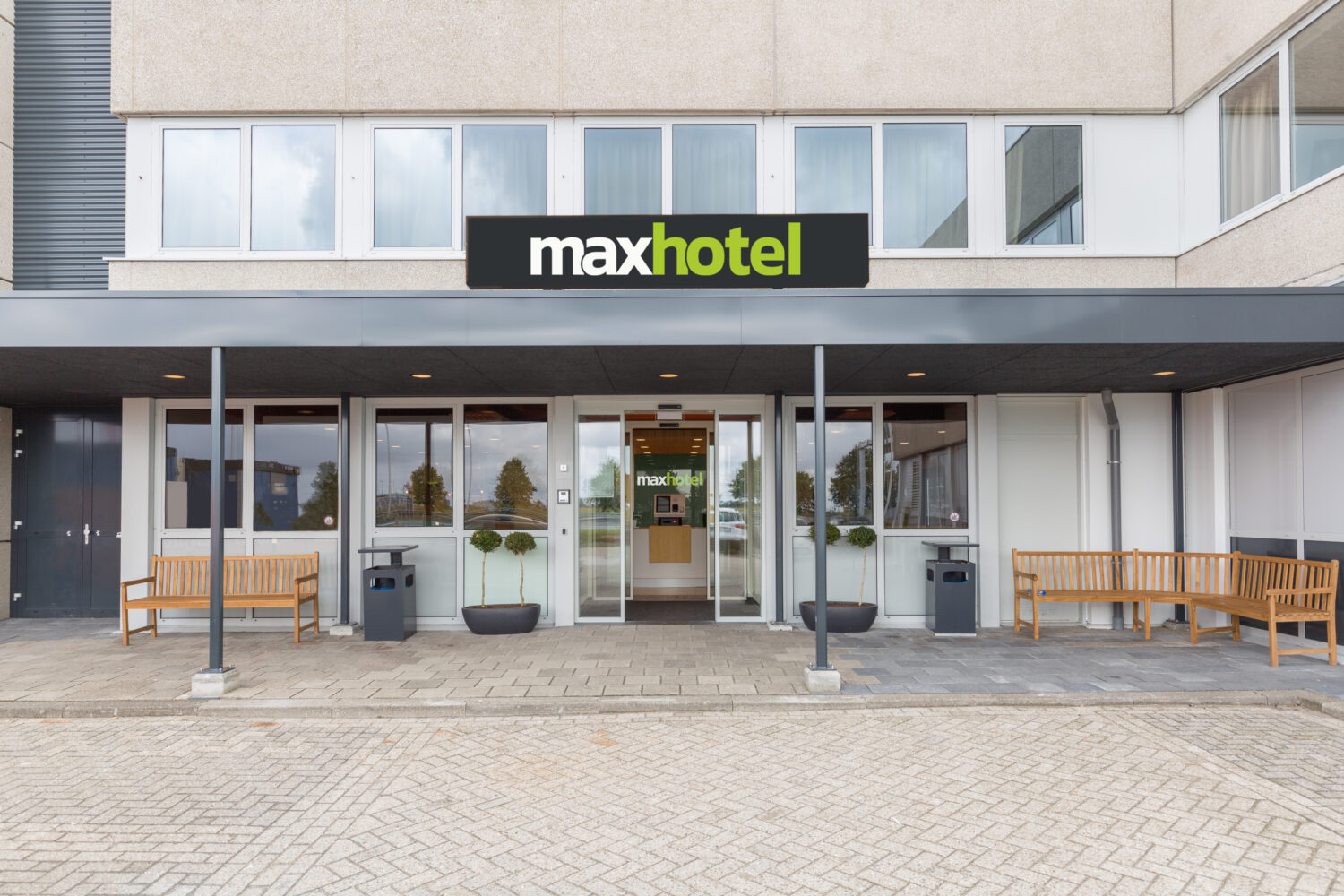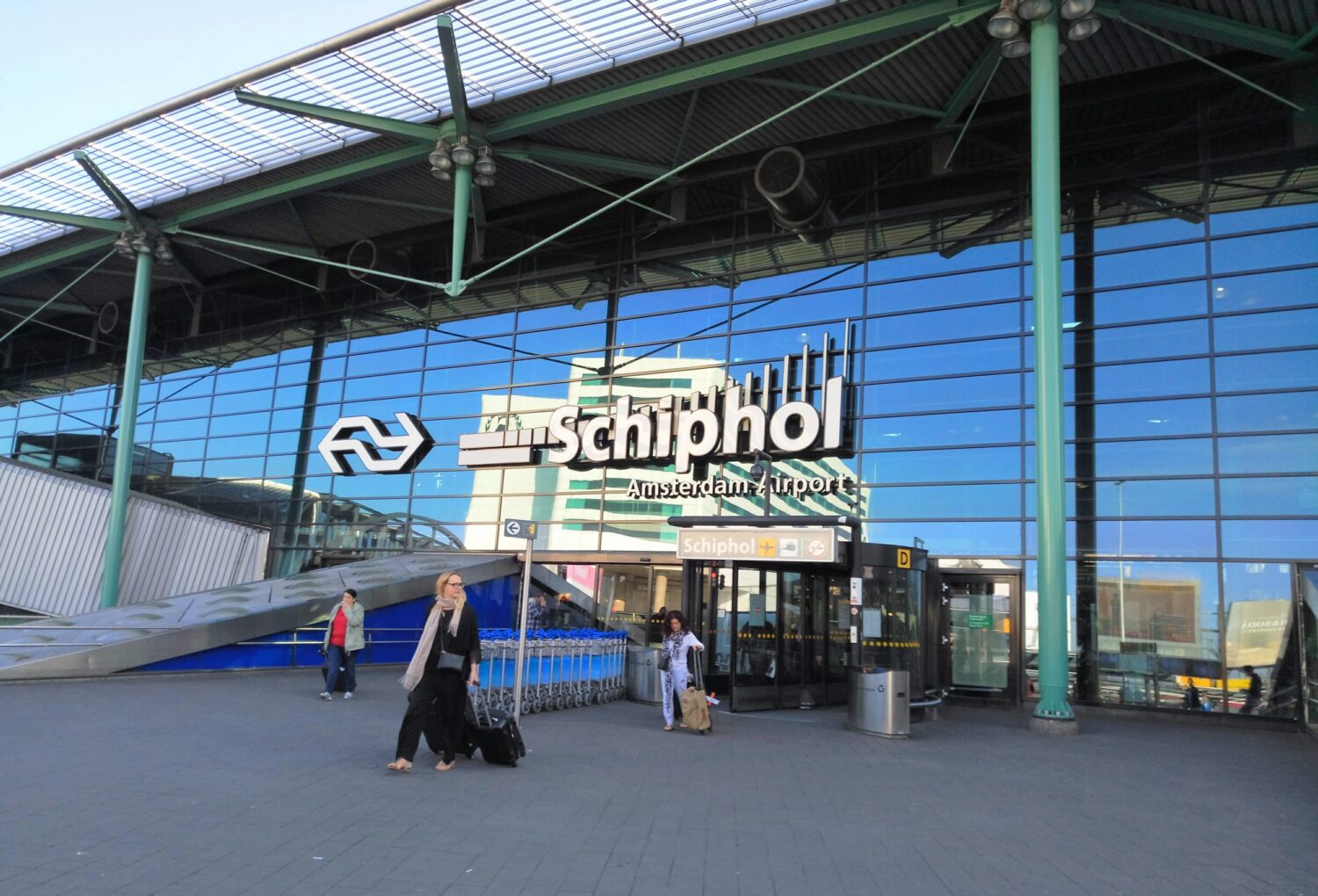 Dynamic Environment:

Be part of a bustling and vibrant atmosphere where guests from around the world converge, offering a constant flow of interactions and experiences.

Growth Opportunities: Gain valuable experience in the hospitality industry, setting the stage for your future career growth, whether within the hotel or the broader hospitality sector.
Cultural Diversity: Interact with guests from diverse backgrounds, expanding your cultural awareness and enhancing your communication skills.
Fast-Paced Learning: The fast-paced nature of an airport hotel sharpens your multitasking, problem-solving, and decision-making skills, preparing you for various challenges.
Convenient Location: Enjoy the proximity to Amsterdam Airport Schiphol, making your commute easy and giving you a unique vantage point to witness the excitement of travel.
Networking Opportunities: Build a network within the hospitality industry by interacting with colleagues, guests, and other professionals passing through the airport.
Flexible Schedules: Many airport hotels operate around the clock, offering flexibility in work shifts to accommodate various schedules and preferences.
Work-Life Balance:

With various shift options, maintain a healthy work-life balance that suits your personal needs and responsibilities.

Team Camaraderie: Collaborate closely with a diverse team that shares a common goal of providing top-notch service, fostering a sense of camaraderie and teamwork.
We Look Forward To Working with you!